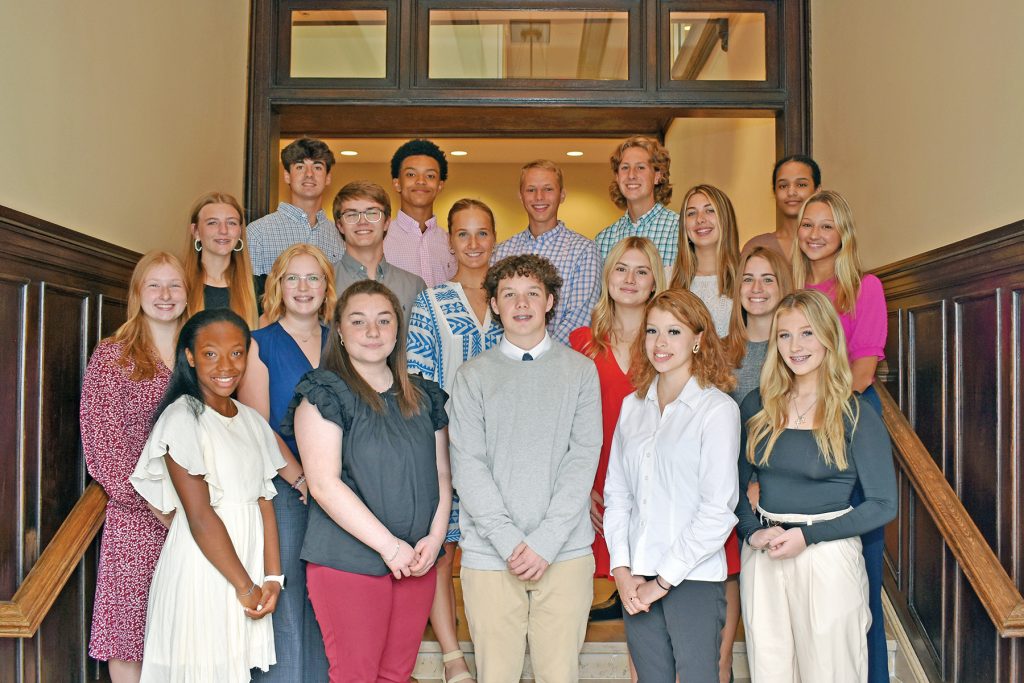 Cultivating the Next Generation in Philanthropy
The Youth Philanthropy Council is an advisory committee of the Northern New York Community Foundation. It was chartered in 2010 to promote positive youth development and engage young people in meaningful activities that build their skills while deepening their understanding of community needs and educating them about community philanthropy and its impact on Northern New York. Council members grow to become critical thinkers as they engage in lessons that may never be taught in a classroom.
Since its inception in 2010, the Youth Philanthropy Council has awarded 134 grants totaling $230,070 in support to nonprofit organizations that serve residents of Jefferson, Lewis, and St. Lawrence counties.
In the past 13 years, 151 students representing eight Northern New York high schools have served or are presently serving on the Youth Philanthropy Council. Click here to view a list of YPC alumni.
This year's Youth Philanthropy Council includes 16 representatives from General Brown, Immaculate Heart, and South Jefferson Central Schools, and Watertown High School. Council members are in their sophomore, junior, or senior class.
The Youth Philanthropy Council and its grant program is made possible by gifts from donors who make contributions to the Friends of the Foundation Annual Community Betterment Fund and generous support from Watertown Savings Bank, the Renzi Family Charitable Foundation, RBC Wealth Management Watertown and the Mart Liinve Family Charitable Fund.
Class of 2024-2025 recruitment
Recruiting for the Class of 2024-2025 will open in late spring 2024. Questions? Contact Kraig Everard, Community Foundation director of stewardship and programs, at kraig@nnycf.org or call 315-782-7110 between 8:30 a.m. and 4:30 p.m. weekdays.