Foundation Partners with Italian American Civic Association, Immaculate Heart Central School to Honor Longtime IHC Coach, Athletic Director
     WATERTOWN — A recent Community Foundation challenge grant will help build charitable support for the Clarence "Boots" Gaffney Award, a legacy scholarship that annually honors the top graduating male and female athletes from Immaculate Heart Central School.
     The Community Foundation will match dollar-for-dollar up to $10,000 in gifts to the fund, which it stewards on behalf of the Italian American Civic Association and IHC. The Foundation is collaborating with the Association and IHC to provide a $1,000 scholarship to each Gaffney Award recipient.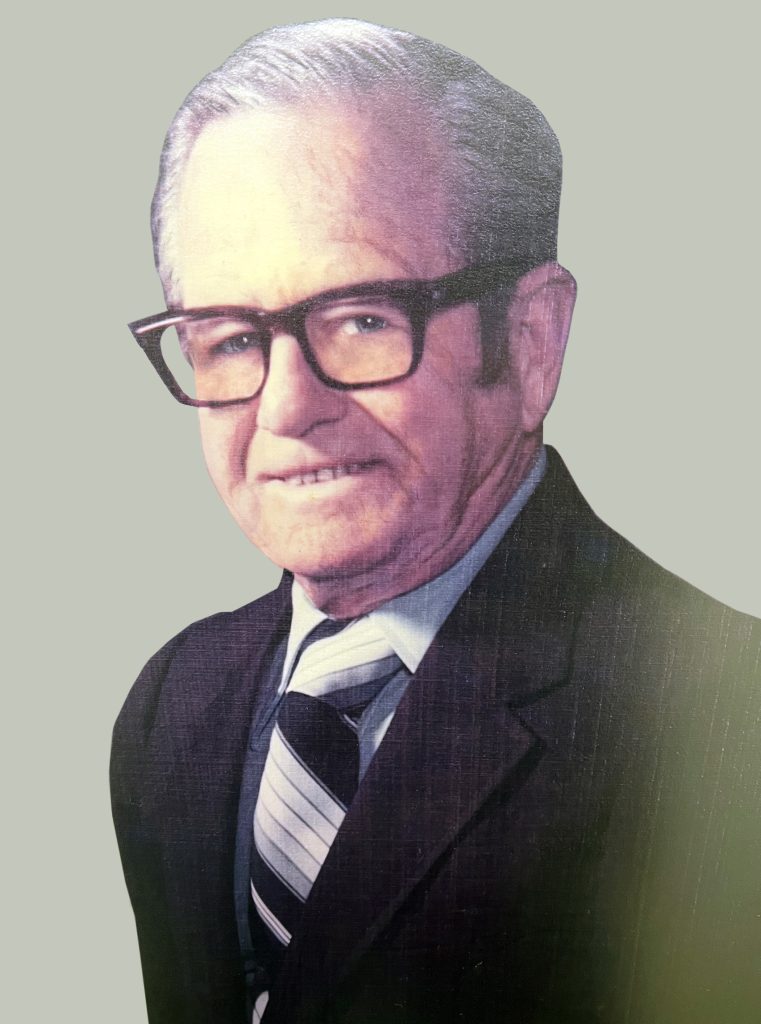 The award honors the legacy of Clarence "Boots" Gaffney to local athletics and the greater Watertown community.
     Mr. Gaffney was a Watertown native who served as a city firefighter for 33 years and retired as a captain in 1970. He was also the athletic director at Immaculate Heart Academy (IHA) and IHC for nearly 40 years before retiring from that role in 1980. He also coached football, basketball, and baseball at IHA. His basketball teams captured Northern New York Catholic League titles in 1953, 1954, and 1956.
     The Italian American Civic Association established the Clarence "Boots" Gaffney Award following his retirement as athletic director to honor his commitment to IHA and IHC students. The honor is awarded to an outstanding male and female graduating student athlete who demonstrates exceptional performance and personal growth. School faculty, the athletic director and designated varsity coaches determine recipients.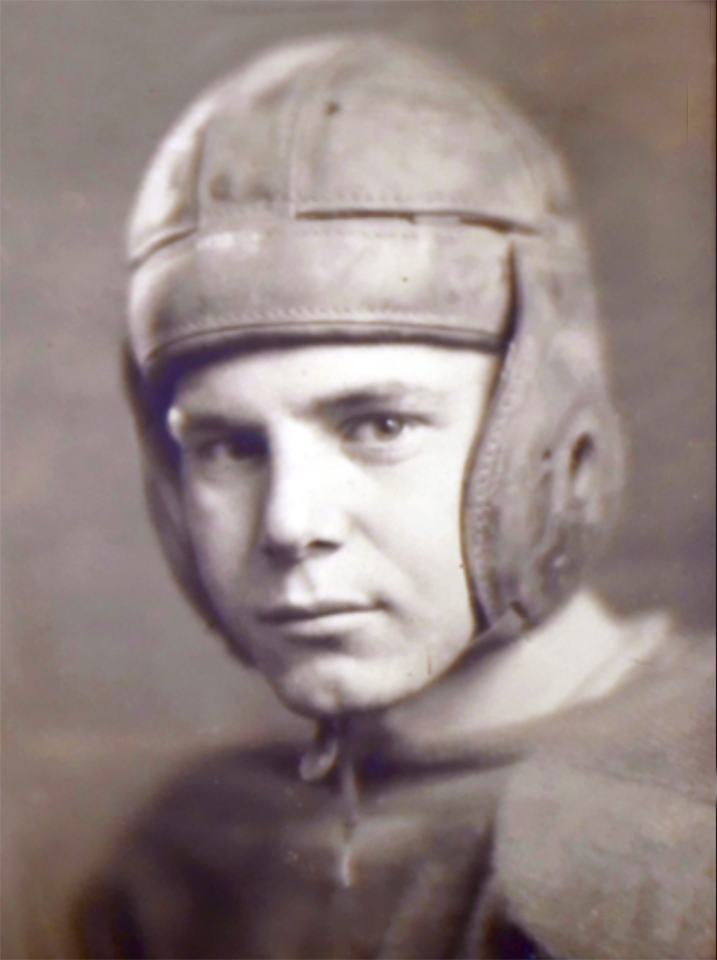 "This award has always held great meaning in the community, and we are hopeful this matching grant will build upon all that it represents. We are honored to be entrusted with this important legacy and to be part of extending its reach and impact for students," said Rande Richardson, Community Foundation executive director.
     The Foundation and its partners hope to engage a wide range of support from Immaculate Heart Academy and Immaculate Heart Central alumni, faculty and staff, and the community to forever honor Mr. Gaffney and perpetuate his legacy.
     Gifts to help build the Clarence "Boots" Gaffney Award at the Community Foundation may be made securely online at bit.ly/Gaffney-Award, or by mail to: Northern New York Community Foundation, 131 Washington St., Watertown, NY 13601. 
     Mr. Gaffney was a three-sport star at the Manlius Military Academy and graduated in 1936 from Clarkson University where he played football, basketball, and baseball. He was considered the best New York State small school quarterback and was the leading scorer on his basketball team. Mr. Gaffney was an inaugural inductee of the Clarkson Athletic Hall of Fame.
     He also played football for the Watertown Red and Black for two seasons and coached them for four years. He was a 1995 inductee in the Red and Black Hall of Fame and a member of the North Country Sports Hall of Fame's 2016 inaugural class.
     Mr. Gaffney's life and commitment to students aligns with another athletic legacy the Community Foundation stewards — the William I. Graf Award. Mr. Graf was a heralded teacher, coach, and administrator at Watertown High School and across the North Country. Mr. Graf died in 1954 and his passing motivated the Italian American Civic Association to establish the William I. Graf Award to honor outstanding graduating athletes from Watertown and IHA schools. The inaugural awards were  resented shortly after Mr. Graf's passing with Mr. Gaffney's son, Peter, named as the first IHA recipient.
     The Graf Award honored students from Watertown High School and IHA until the Italian American Civic Association announced the Gaffney Award in 1980. Graf Award recipients each receive a $1,000 scholarship.
About the Northern New York Community Foundation
     Since 1929, the Northern New York Community Foundation has invested in improving and enriching the quality of life for all in communities across Jefferson, Lewis, and St. Lawrence counties.
     Through partnerships with businesses and organizations, charitable foundations, and generous families and individual donors, the Community Foundation awards grants and scholarships from an endowment and collection of funds that benefit the region. Its commitment to donors helps individuals achieve their charitable objectives now and for generations to come by preserving and honoring legacies of community philanthropy while inspiring others.
     The Community Foundation is a resource for local charitable organizations, donors, professional advisors and nonprofit organizations. It also works to bring people together at its permanent home in the Northern New York Philanthropy Center to discuss challenges our communities face and find creative solutions that strengthen the region and make it a great place to live, work, and play.