Applications for Third Round Funding Consideration due Friday, November 17
     WATERTOWN — Jefferson County-based nonprofit organizations that directly serve county residents are invited to apply by Friday, Nov. 17, for funding support from the Nonprofit COVID Recovery Program.
     The program is made possible through up to $1 million in funding that county officials have allocated from the American Rescue Plan Act (ARPA) to help nonprofits recover and respond to the negative impacts resulting from the coronavirus pandemic.
     Jefferson County has partnered with the Northern New York Community Foundation to administer the federal grant program and steward ARPA State and Local Recovery Funds in accordance with guidelines the United States Treasury has established.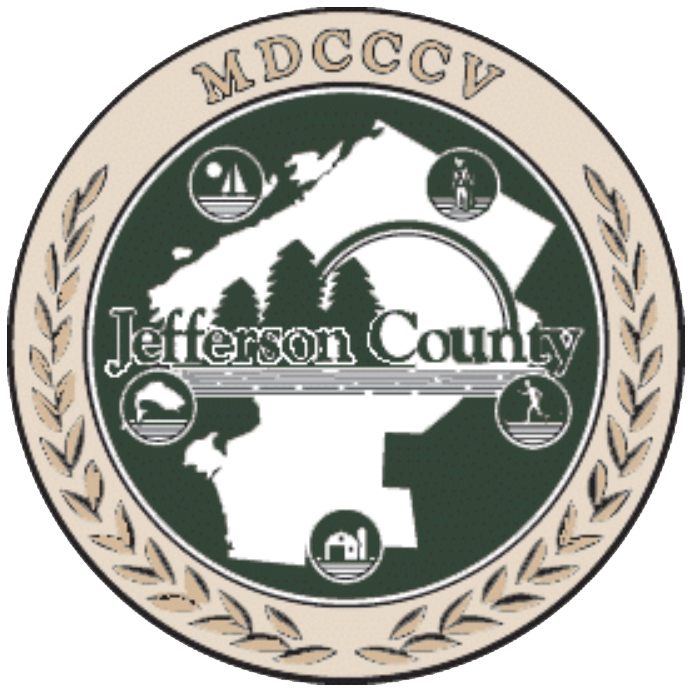 Nearly $570,000 has been awarded through two rounds of grants to nine organizations that serve Jefferson County residents through the COVID Recovery Program. 
     Grant applications must be completed through the Community Foundation's online Grant Lifecycle Manager portal, which may be accessed at bit.ly/grant-portal. The application process is similar to the Community Foundation's general grant program. If funding remains after the third allocation of grants, additional application opportunities will be made available.
     The competitive grant program is available to Jefferson County nonprofit organizations that meet the following criteria:
Located in Jefferson County and classified by the federal government and New York State as an active, 501(c)(3) nonprofit.
Are requesting funds which will benefit Jefferson County residents.

 

Are requesting funds to support programs or projects that address pandemic response needs and/or alleviate documented financial hardships for the organization caused by the pandemic.
As funds are limited and the process is competitive, to best ensure equitable distribution of funds, organizations that have not received prior funding from Jefferson County or other governmental entities will receive priority consideration.
Documented expenses for programs and projects that were impacted by the pandemic and underway between March 2021 and present day are eligible for funding consideration. Funding will not be awarded for general operating expenses.
     In the interest of benefitting the greatest scope of community needs, grant awards supporting capital items should not exceed 50 percent of the total cost related to the specific request being made. Organizations may only submit one application at a time.
     Organizations receiving support from the Nonprofit COVID Recovery Program are required to sign a grant agreement upon notification of the award before funds are disbursed. 
     Based on expectations outlined by ARPA and Jefferson County, grantees are also required to complete periodic follow-up reports detailing how the grant money is being expended. When grant funding has been fully spent by an organization, a complete grant report is required within 30 days. All grant funds must be expended by December 2024 with grant reports filed. 
     Contact Max DelSignore, Community Foundation assistant director, max@nnycf.org, or Kraig Everard, director of stewardship and programs, kraig@nnycf.org, with questions about ARPA funding. 
About the Northern New York Community Foundation
     Since 1929, the Northern New York Community Foundation has invested in improving and enriching the quality of life for all in communities across Jefferson, Lewis, and St. Lawrence counties.
     Through partnerships with businesses and organizations, charitable foundations, and generous families and individual donors, the Community Foundation awards grants and scholarships from an endowment and collection of funds that benefit the region. Its commitment to donors helps individuals achieve their charitable objectives now and for generations to come by preserving and honoring legacies of community philanthropy while inspiring others.
     The Community Foundation is a resource for local charitable organizations, donors, professional advisors and nonprofit organizations. It also works to bring people together at its permanent home in the Northern New York Philanthropy Center to discuss challenges our communities face and find creative solutions that strengthen the region and make it a great place to live, work, and play.