Projects at Three Lowville-Area Organizations Receive Help From Legacy Fund

 
     LOWVILLE — Three Lowville-area organizations and projects will share $12,500 in grant support from the George R. Davis Fund of the Northern New York Community Foundation. This geographic-specific fund serves as a permanent resource for programs, projects, and initiatives that enhance quality of life in the village and town of Lowville.
     The Honorable George R. Davis lived almost his entire life in Lowville and served for 20 years as Lewis County Judge from 1962 to 1983, previously serving as District Attorney. He was active in civic affairs throughout his life with a particular interest in local history, including the history of Lowville Academy where his father was a supervising principal for more than 35 years. Judge Davis died in 2010.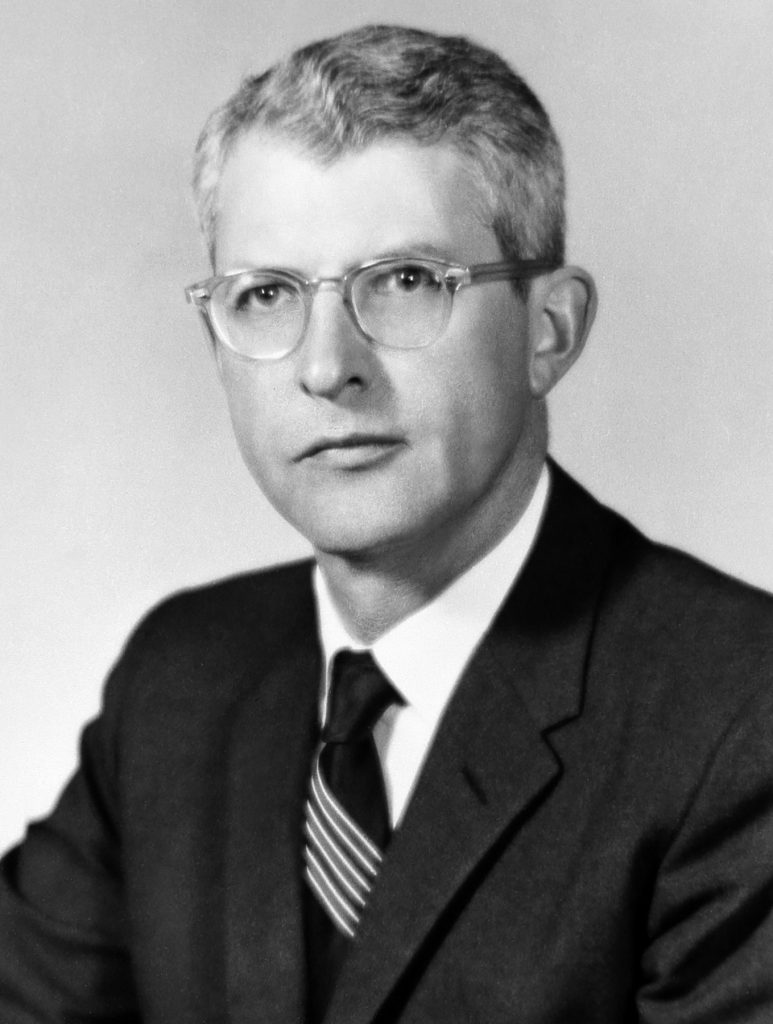 Judge Davis's devotion to Lowville was extraordinary and his legacy fund at the Community Foundation perpetuates his affinity for making a positive impact in the community. The fund has supported 59 community organizations and projects in the Lowville area with $130,000 in funding since grantmaking began in 2012.
     "The wonderful gift made by Mr. Davis continues to support some of the most important projects benefitting citizens of all ages in Lowville, "said Max DelSignore, Northern New York Community Foundation assistant director. "This year's recipients directly touch on the community's past, present and future. The legacy fund created by Mr. Davis will continue to lift nonprofits serving the Lowville area and generate a meaningful impact across the community."
     The three grants awarded this year from the George R. Davis Fund are:
Village of Lowville — $5,000 to acquire picnic tables to enhance a municipal park project. The project will enhance community space and includes installation of new playground equipment and large concrete pads in front of the community bandstand. This will improve access and use of the park located behind the village post office.

 

Maple Ridge Center — $5,000 to help the organization complete a strategic plan that will guide future direction and activities for the center, making it an even greater community asset to Lowville residents and visitors. Grant funding will help ensure proper execution of the strategic planning process.
Lewis County Historical Society — $2,500 to aid with implementation of historic walking tours in the village. The project will support preservation of community history while attracting a larger audience.
Funding will be devoted to projects costs, including research, materials, tours and more.
    The historical society's project is also supported, in part, by the Michael Brown Fund at the Northern New York Community Foundation. Mr. Brown was devoted to Lewis County history and worked professionally for many years as a curator. Upon his passing in 2013, a legacy fund honoring Mr. Brown's affinity for the region was established at the Community Foundation.
     The application for the next grant cycle for funding from the George R, Davis Fund for Lowville will be available in early 2024.
About the Northern New York Community Foundation
     Since 1929, the Northern New York Community Foundation has invested in improving and enriching the quality of life for all in communities across Jefferson, Lewis, and St. Lawrence counties.
     Through partnerships with businesses and organizations, charitable foundations, and generous families and individual donors, the Community Foundation awards grants and scholarships from an endowment and collection of funds that benefit the region. Its commitment to donors helps individuals achieve their charitable objectives now and for generations to come by preserving and honoring legacies of community philanthropy while inspiring others.
     The Community Foundation is a resource for local charitable organizations, donors, professional advisors and nonprofit organizations. It also works to bring people together at its permanent home in the Northern New York Philanthropy Center to discuss challenges our communities face and find creative solutions that strengthen the region and make it a great place to live, work, and play.