Up to $15,000 Available for Local Nonprofit Organizations Serving the Town and Village of Lowville
     LOWVILLE — Nonprofit organizations serving residents in the Town and Village of Lowville are encouraged to apply by Friday, April 21, for grant support through the George R. Davis Fund for Lowville of the Northern New York Community Foundation.
     This geographic-specific fund serves as a permanent resource for programs, projects, and initiatives that enhance quality of life in the Town and Village of Lowville.
     The Honorable George R. Davis lived almost his entire life in Lowville. Mr. Davis served for 20 years as Lewis County Judge from 1962 to 1983, previously serving as District Attorney. He was active in civic affairs throughout his life with a particular interest in local history, including the history of Lowville Academy where his father served as supervising principal for more than 35 years. Judge Davis died in 2010.
     Judge Davis's devotion to Lowville was extraordinary and his legacy fund at the Community Foundation perpetuates his affinity for making a positive impact in the community. The fund has supported 55 community organizations and projects in the Lowville area with $115,000 in funding since grantmaking began in 2012.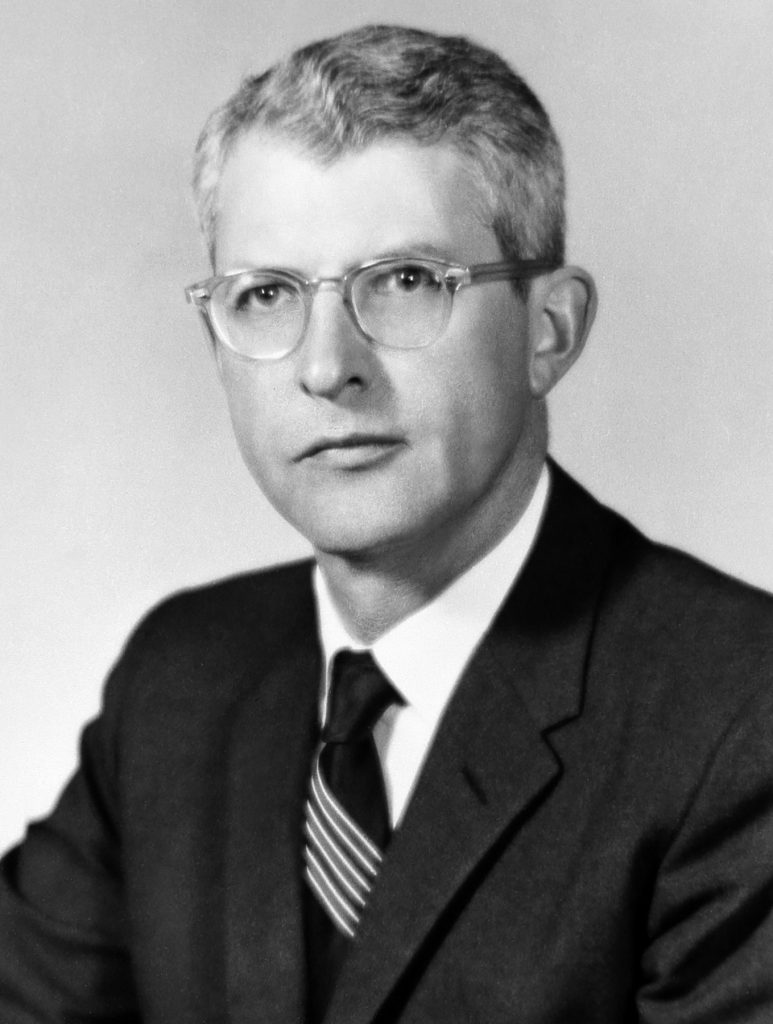 "What Mr. Davis has done for Lowville — during his life and through his legacy fund — is the greatest example of the enduring gift," said Max DelSignore, Community Foundation assistant director. "He created a charitable fund that will benefit residents of all ages in the Lowville area forever and ensure that his pride for the community is lasting."
     In 2022, the George R. Davis Fund awarded $15,000 in funding to support four Lowville-area projects and organizations that include:
    

Lewis County Historical Society — Help for roof repairs for its building, which was erected in 1928 in the heart of downtown as the Lowville Masonic Temple.

 

    

Lewis County Hospital Foundation — Support to restore a historic window from the hospital's original 1931 building that was discovered during preparation for its capital renovation and expansion project.

 

    

Double Play Sports Community Center — Funding to help implement a boxing program targeting two populations — youth ages 12 to 18 and senior citizens diagnosed with Parkinson's disease.

 

    

Lowville Academy and Central School — Support for the purchase of materials, supplies, and transportation for a planned parent academy.

 
     Applications are available through the Community Foundation's Grant Lifecycle Manager (GLM) system, which may be accessed at bit.ly/grant-portal. The online portal allows nonprofits to create an organization user profile and apply for active grant opportunities. The Foundation encourages nonprofits to set up a single user account for their organization. The portal features a simple interface that guides users through step-by-step instructions on how to apply. Resources are available on the Foundation's website, nnycf.org/grants, and on the GLM login page to learn more about the process.
     To be eligible for Community Foundation grants, nonprofits must be classified as a 501(c)(3) organization by the IRS. Other entities may be eligible depending on the request. Additional grant opportunities through the Community Foundation will become available on the GLM platform in the coming months. Contact Kraig Everard, Community Foundation director of stewardship and programs, kraig@nnycf.org, or 315-782-7110, with questions about the GLM system.
     The deadline to submit a proposal for consideration is 5 p.m. Friday, April 21. Grant awards will be announced following the Community Foundation's quarterly board meeting in June. Contact Max DelSignore, Community Foundation assistant director, max@nnycf.org, or 315-782-7110, for grant guidelines or to learn more about this funding opportunity.
     The Community Foundation stewards close to 20 different grant programs available to nonprofit organizations located in Jefferson, Lewis and St. Lawrence counties. To learn more about these opportunities, please go to nnycf.org or contact the Foundation at 315-782-7110.
About the Northern New York Community Foundation
     Since 1929, the Northern New York Community Foundation has invested in improving and enriching the quality of life for all in communities across Jefferson, Lewis, and St. Lawrence counties.
     Through partnerships with businesses and organizations, charitable foundations, and generous families and individual donors, the Community Foundation awards grants and scholarships from an endowment and collection of funds that benefit the region. Its commitment to donors helps individuals achieve their charitable objectives now and for generations to come by preserving and honoring legacies of community philanthropy while inspiring others.
     The Community Foundation is a resource for local charitable organizations, donors, professional advisors and nonprofit organizations. It also works to bring people together at its permanent home in the Northern New York Philanthropy Center to discuss challenges our communities face and find creative solutions that strengthen the region and make it a great place to live, work, and play.