Approved Funding to Help With Projects at Six Organizations
     LOWVILLE — The George R. Davis Fund of the Northern New York Community Foundation recently awarded $15,000 in grants to support six Lowville-area projects and organizations. This geographic-specific fund serves as a permanent resource for programs, projects, and initiatives that enhance quality of life in the village and town of Lowville.
     A three-person committee reviews grant applications for the George R. Davis Fund for Lowville each year. The committee evaluates each proposal on its merits using the "greatest positive impact on the community" as guiding criteria in making an award. Projects may be large or small. A total of $15,000 was available for funding in 2021.
    "The breadth of impact made by Judge Davis's fund over the last several years is remarkable," said Max DelSignore, Community Foundation assistant director. "He had a lasting affinity for Lowville and citizens of all ages have been experiencing the meaningful benefits of his generosity through the work of local nonprofits, schools and other organizations."
    The Oneida-Lewis Chapter of NYSARC will receive a $3,500 grant to help complete capital improvements at its Progress Industries location on Forest Avenue where ARC consumers are given meaningful job experience by assembling products that are shipped across the country. The award will specifically help replace the building's heating system. 
    The other grants approved for this year are:
   

Lewis County Historical Society — $3,000 to help upgrade museum software so staff, interns, and volunteers can complete a proper archiving of approximately 70,000 items in the collection that require documentation.

   

Snow Belt Housing Company — $3,000 to help upgrade digital infrastructure, including a new website, which will allow consumers to identify and use its services more efficiently.

   

Lowville Rural Cemetery — $2,250 to help the cemetery association upgrade facilities to protect equipment and create a convening space for research. The addition of new meeting space will allow community members to complete genealogy research.

   

Volunteer Transportation Center — $2,000 to aid with mileage reimbursement for the center's volunteer drivers who serve residents of the town and village of Lowville. The VTC addresses critical needs and provides essential transportation services to residents with no other means to reach medical appointments and other non-emergency trips.

   

Friends of Lewis County Hospice — $1,250 to help install a fence around the organization's community garden, which was created in 1998 as a respite for visitors and a location to honor loved ones.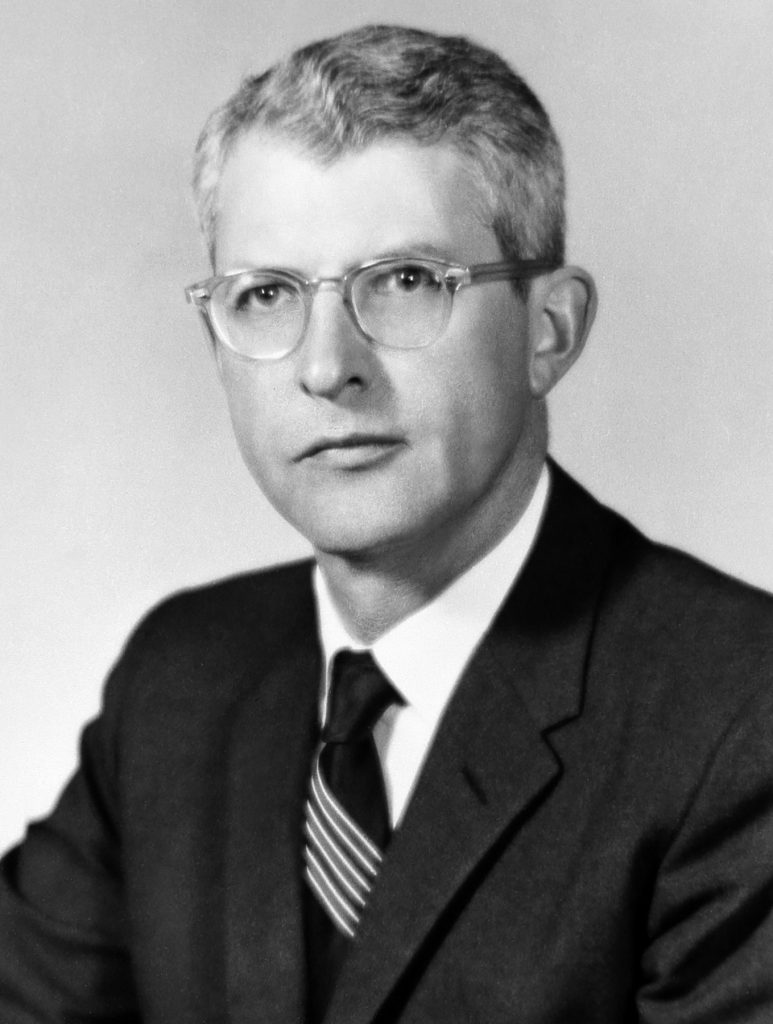 About George R. Davis
    The Honorable George R. Davis lived almost his entire life in Lowville. Judge Davis, as he was known, served for 20 years as Lewis County Judge from 1962 to 1983, previously serving as District Attorney.
    He was active in civic affairs throughout his life with a particular interest in local history, including the history of Lowville Academy where his father served as supervising principal for more than 35 years. Judge Davis' devotion to his community was extraordinary. One of his lasting legacies is this unique community fund.
About the Northern New York Community Foundation
     Since 1929, the Northern New York Community Foundation has invested in improving and enriching the quality of life for all in communities across Jefferson, Lewis, and St. Lawrence counties.
     Through partnerships with businesses and organizations, charitable foundations, and generous families and individual donors, the Community Foundation awards grants and scholarships from an endowment and collection of funds that benefit the region. Its commitment to donors helps individuals achieve their charitable objectives now and for generations to come by preserving and honoring legacies of community philanthropy while inspiring others.
     The Community Foundation is a resource for local charitable organizations, donors, professional advisors, and nonprofit organizations. It also works to bring people together at its permanent home in the Northern New York Philanthropy Center to discuss challenges our communities face and find creative solutions that strengthen the region and make it a great place to live, work, and play.