Up to $15,000 Available Through the George R. Davis Fund for Lowville
     WATERTOWN — Nonprofit organizations that serve residents in the Village and Town of Lowville should apply by Friday, April 23, for 2021 grant support through the George R. Davis Fund for Lowville of the Northern New York Community Foundation.
     Mr. Davis was a longtime Lowville resident and served as a Lewis County judge for more than 20 years. This permanent charitable fund for the community became active following his death in 2010. This year, up to $15,000 is available in funding through this geographic-specific fund to support programs, projects, and initiatives that seek to improve quality of life in Lowville.
     A three-person committee reviews grant applications for the George R. Davis Fund each year. The committee evaluates each proposal on its merits using the "greatest positive impact on the community" as guiding criteria in making an award. Projects may be large or small.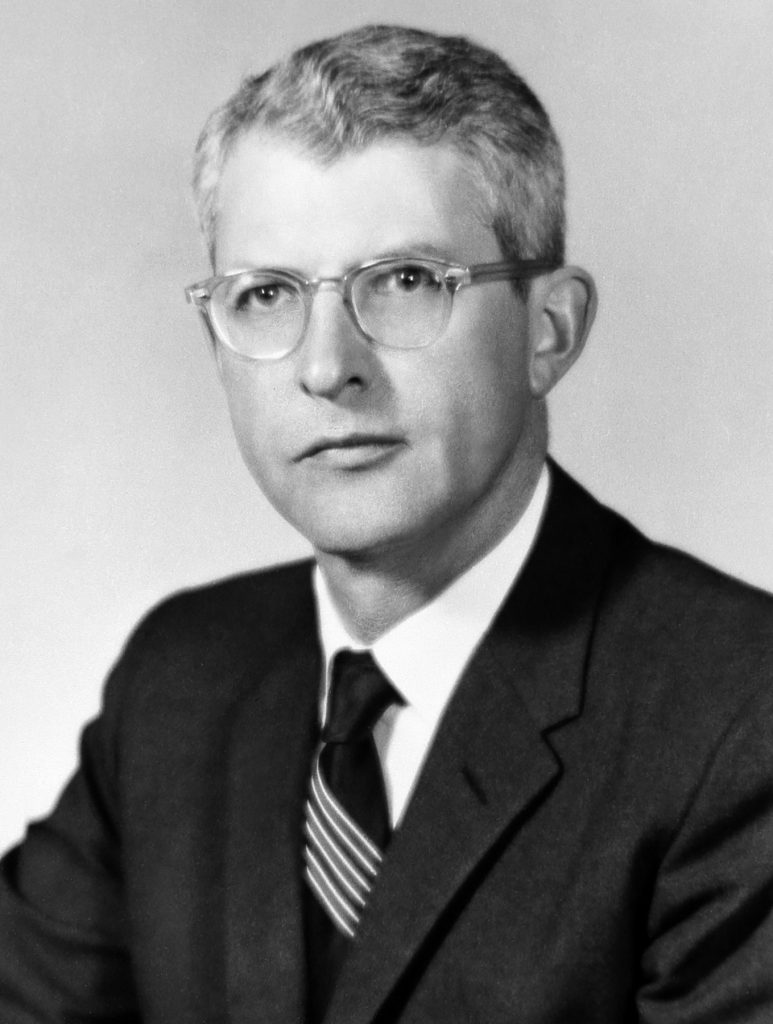 "Judge Davis devoted his life to the Lowville area, working in the legal field as an advocate for people in the community he genuinely loved. We are honored to steward his legacy," said Max DelSignore, Community Foundation assistant director. "Programs that strengthen quality of life for Lowville residents will feel his enduring impact."
    In 2020, five projects were awarded grant funding totaling $15,000 to organizations that include: Double Play Community Sports Center to support a youth enrichment program; the Town of Lowville to help with restoration of historical gravestones at the East Road and Ebblie cemeteries; Volunteer Transportation Center to support volunteer drivers serving Lowville residents with qualifying transportation needs;Longhouse Council (Boy Scouts of America) to assist with scholarships for Lowville-area youth; and the Adirondack Mennonite Camping Association to acquire additional recreational equipment for Maple Ridge Center Snow Park.
    The deadline to submit proposals for consideration is 5 p.m. Friday, April 23, 2021. Awards will be announced following the Community Foundation's quarterly board meeting in June. Contact Max DelSignore, Community Foundation assistant director, max@nnycf.org, or 315-782-7110, for grant guidelines or to learn more about the George R. Davis Fund for Lowville.
New online application process
     Nonprofit organizations are reminded to apply for funding from the George R. Davis Fund for Lowville through the Community Foundation's online Grant Lifecycle Manager (GLM) system on its website.
     The Foundation recently introduced the online portal that allows nonprofits to create an organization user profile and apply for active grant opportunities. Nonprofits should set up a single user account for the organization. The portal features a simple interface that guides users through step-by-step instructions on how to apply. Resources are available on the Foundation's website, nnycf.org/grants, and on the portal's log-in page to learn more about the process.
     To be eligible for Community Foundation grants, nonprofits must be classified as a 501(c)(3) organization by the IRS. Other entities may be eligible depending on the request. Additional grant opportunities through the Community Foundation will become available on the GLM platform in the coming months. Contact Kraig Everard, Community Foundation director of stewardship and programs, kraig@nnycf.org, or 315-782-7110, with questions about the GLM system.
About George R. Davis
    The Honorable George R. Davis lived almost his entire life in Lowville. Judge Davis, as he was known, served for 20 years as Lewis County Judge from 1962 to 1983, previously serving as District Attorney.
    He was active in civic affairs throughout his life with a particular interest in local history, including the history of Lowville Academy where his father served as supervising principal for more than 35 years. Judge Davis' devotion to his community was extraordinary. One of Judge Davis' lasting legacies is this unique community fund.
About the Northern New York Community Foundation
     Since 1929, the Northern New York Community Foundation has invested in improving and enriching the quality of life for all in communities across Jefferson, Lewis, and St. Lawrence counties.
     Through partnerships with businesses and organizations, charitable foundations, and generous families and individual donors, the Community Foundation awards grants and scholarships from an endowment and collection of funds that benefit the region. Its commitment to donors helps individuals achieve their charitable objectives now and for generations to come by preserving and honoring legacies of community philanthropy while inspiring others.
     The Community Foundation is a resource for local charitable organizations, donors, professional advisors, and nonprofit organizations. It also works to bring people together at its permanent home in the Northern New York Philanthropy Center to discuss challenges our communities face and find creative solutions that strengthen the region and make it a great place to live, work, and play.