Approved Grant Funding to Aid Projects at Five Lowville Organizations
     LOWVILLE — The George R. Davis Fund of the Northern New York Community Foundation recently awarded $15,000 in grants to support four Lowville-area projects and organizations. This geographic-specific fund serves as a permanent resource for programs, projects, and initiatives that enhance quality of life in the village and town of Lowville.
     The Honorable George R. Davis lived almost his entire life in Lowville. Mr. Davis served for 20 years as Lewis County Judge from 1962 to 1983, previously serving as District Attorney. He was active in civic affairs throughout his life with a particular interest in local history, including the history of Lowville Academy where his father served as supervising principal for more than 35 years. Judge Davis died in 2010.
     Judge Davis's devotion to Lowville was extraordinary and his legacy fund at the Community Foundation perpetuates his affinity for making a positive impact in the community. The fund has supported 55 community organizations and projects in the Lowville area with $115,000 in funding since grantmaking began in 2012.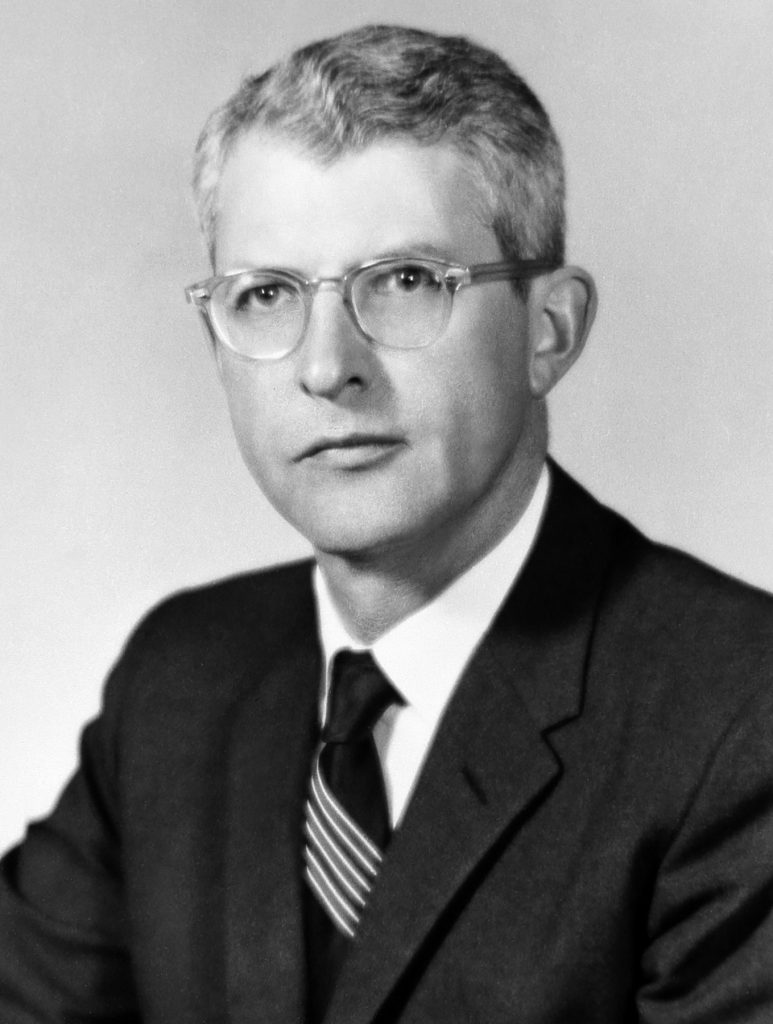 "What Mr. Davis has done for Lowville — during his life and through his legacy fund — is the greatest example of the enduring gift," said Max DelSignore, Community Foundation assistant director. "He created a charitable fund that will benefit residents of all ages in the Lowville area forever and ensure that his pride for the community is lasting."
     The four grants awarded this year from the George R. Davis Fund are:
    

Lewis County Historical Society — $7,000 to help with roof repairs for their building, which was erected in 1928 in the heart of downtown as the Lowville Masonic Temple. A leak at the rear of the building has led to water damage over the last few years, jeopardizing the Historical Society's event space and compromising the structure's integrity. The Society will put forth its own resources while also pursuing other monies to complete the project.

    

Lewis County Hospital Foundation — $3,500 to help restore a window from the hospital's original 1931 building that was discovered during preparation for its capital renovation and expansion project. Ever mindful of the hospital's history, the hospital foundation plans to restore and install the window as part of a historical feature in its new space. Given Mr. Davis's lifelong love for local history, is a fitting place to have his impact directed toward the hospital's project.

 

    

Double Play Sports Community Center — $2,500 to help implement a boxing program targeting two populations — youth ages 12 to 18 and senior citizens diagnosed with Parkinson's disease. The techniques learned in the Rock Steady Boxing program impact the two populations in unique ways. Youths will have a space and environment that fosters belonging, assurance, and support while encouraging physical activity, improved health and wellness, personal and social development. Seniors suffering from Parkinson's will have an opportunity to strengthen physical abilities, build confidence, and enhance social connectedness with others.

 

    

Lowville Academy and Central School — $2,000 to support the purchase of materials, supplies, and transportation for a planned parent academy. In recent years, school district officials have been monitoring concerning trends with student behaviors, development, and school readiness. To begin addressing these challenges, parents can hone their skills, awareness, and connections to help empower them to have a positive impact on their children's educational and social lives. The academy will take place through three 4-week sessions. Parents may choose specific topics that workshop experts and presenters will teach.

 
     The application for the next grant cycle for funding from the George R, Davis Fund for Lowville will be available in early 2023.
About the Northern New York Community Foundation
     Since 1929, the Northern New York Community Foundation has invested in improving and enriching the quality of life for all in communities across Jefferson, Lewis, and St. Lawrence counties.
     Through partnerships with businesses and organizations, charitable foundations, and generous families and individual donors, the Community Foundation awards grants and scholarships from an endowment and collection of funds that benefit the region. Its commitment to donors helps individuals achieve their charitable objectives now and for generations to come by preserving and honoring legacies of community philanthropy while inspiring others.
     The Community Foundation is a resource for local charitable organizations, donors, professional advisors and nonprofit organizations. It also works to bring people together at its permanent home in the Northern New York Philanthropy Center to discuss challenges our communities face and find creative solutions that strengthen the region and make it a great place to live, work, and play.