$6,000 in Grant Support Aids Jefferson-Lewis BOCES, Clayton Local Development Corporation
     WATERTOWN — A pair of local projects were recently supported through the Jefferson Economic Development Fund of the Northern New York Community Foundation to help strengthen career and workforce development.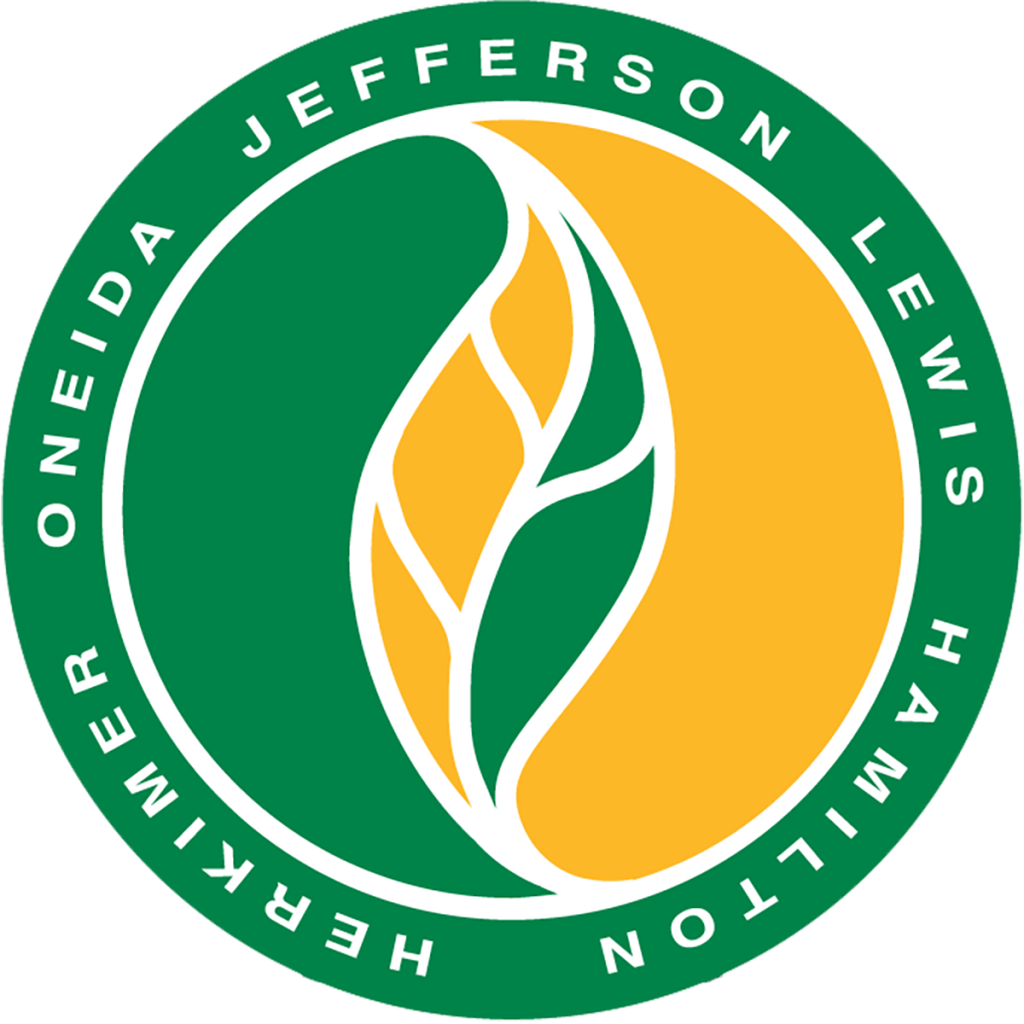 A $3,600 grant to Jefferson-Lewis BOCES will help it conduct an annual Career Camp in July. Up to 40 students from local school districts entering eighth and ninth grades are expected to attend one of two weeklong camps that enable youths to  explore careers through hands-on experiences. The camps often serve as an introduction to life skills and Career and Technical Educational opportunities BOCES offers while instilling a career and goal mindset for participants. Grant funding will help with transportation expenses and instructor stipends. The grant was made possible, in part, by $1,600 in support from the Herring College Fund of the Community Foundation.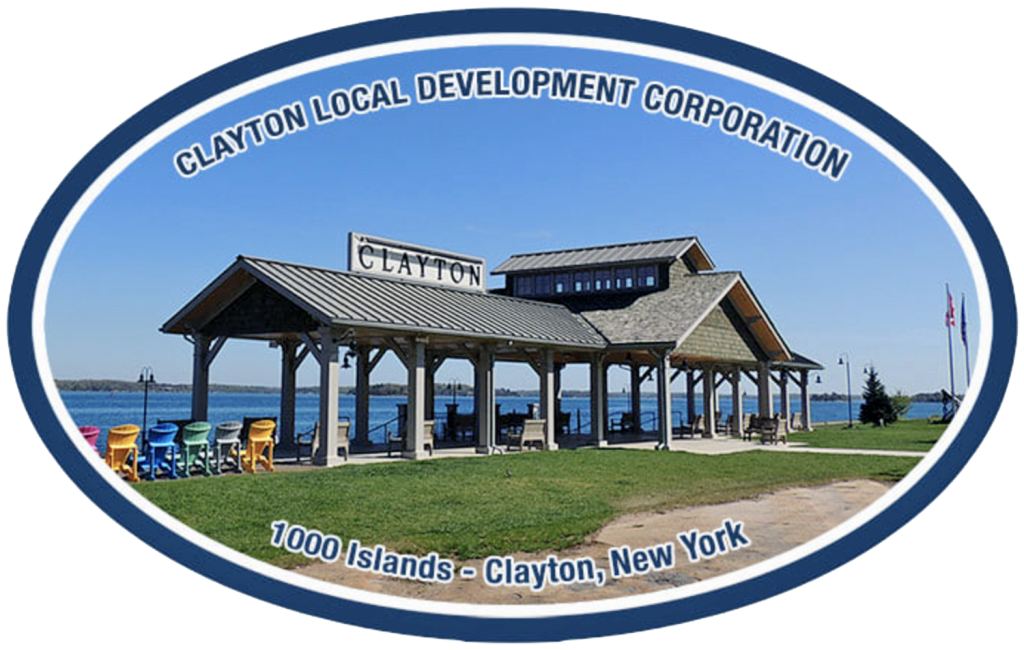 A $3,000 grant award to the Clayton Local Development Corporation will support a one-time study of available workforce housing in the St. Lawrence River community, which is a seasonal destination that boasts a strong tourism economy. Results of the study will help officials develop plans to address future housing needs. The study will also address the impact of second homes, short-term rentals, and tax-exempt properties within the housing stock of the Thousand Islands Region.
     "With a rolling application this year, the Community Foundation is pleased to support two timely requests through the Jefferson Economic Development Fund," said Max DelSignore, Foundation assistant director. "Local nonprofits impact economic development in different ways. We look forward to area agencies exploring this funding opportunity further to enhance their mission and the communities they serve."
     The Jefferson Economic Development Fund was established at the Community Foundation to support programs, projects, and efforts that help stimulate economic development and promote general welfare in Jefferson County. The fund was originally created in 1958 and administered by the Jefferson County Chambers of Commerce. A group of regional business leaders established the nonprofit entity to encourage economic development and growth. The Community Foundation now stewards this  charitable fund.
     The Foundation encourages Jefferson County nonprofits to consider this funding opportunity if your organization's mission and work may include, but is not limited to: Workforce development, initiatives that aim to improve the general health and economic well-being of residents, strengthening access to arts, culture, educational experiences, social impact, community leadership, and more.
     This year, the application for the Jefferson Economic Development Fund is available on a rolling basis with grant decisions made quarterly. Contact the Community Foundation, 315-782-7110, or visit nnycf.org/grants to learn more about eligibility and details of the fund.
About the Northern New York Community Foundation
     Since 1929, the Northern New York Community Foundation has invested in improving and enriching the quality of life for all in communities across Jefferson, Lewis, and St. Lawrence counties.
     Through partnerships with businesses and organizations, charitable foundations, and generous families and individual donors, the Community Foundation awards grants and scholarships from an endowment and collection of funds that benefit the region. Its commitment to donors helps individuals achieve their charitable objectives now and for generations to come by preserving and honoring legacies of community philanthropy while inspiring others.
     The Community Foundation is a resource for local charitable organizations, donors, professional advisors and nonprofit organizations. It also works to bring people together at its permanent home in the Northern New York Philanthropy Center to discuss challenges our communities face and find creative solutions that strengthen the region and make it a great place to live, work, and play.