Up to $20,000 in Funding Available Through the LEAD Impact Grant Program
     WATERTOWN — Nonprofit organizations serving residents of Jefferson, Lewis, and St. Lawrence counties are invited to apply for up to $20,000 in funding through the LEAD Impact Grant Program, an initiative of the Northern New York Community Foundation's LEAD Council.
     The LEAD Council is an advisory committee of young professionals empowered to make key investments in the tri-county region through community grants and volunteerism. Council members want to learn more about the work of nonprofits and are accepting proposals for Impact Grant Program funding through Friday, September 29, 2023.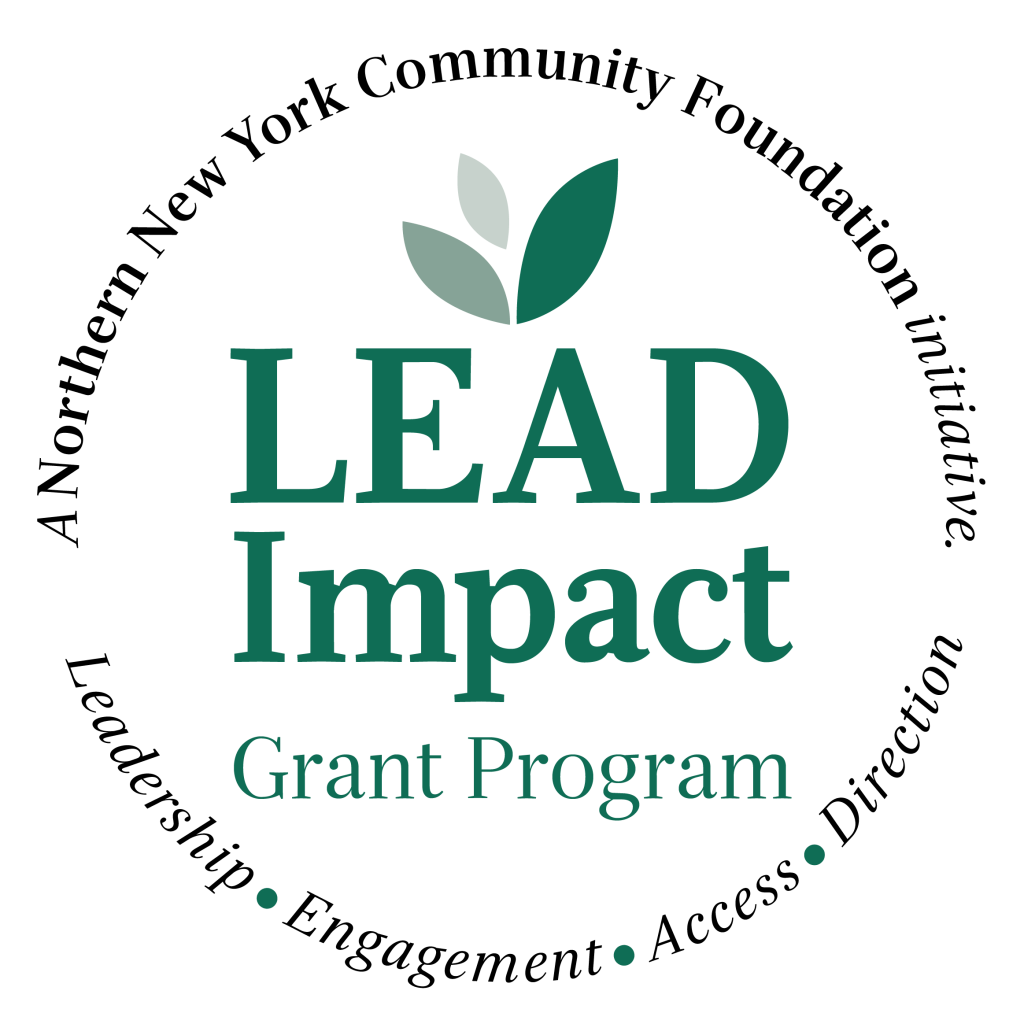 The grant program supports nonprofit programs, projects, and initiatives that will make a positive and meaningful impact on the organization and the people it serves. Requests that clearly demonstrate innovative approaches to service, mission and community enhancement, and a substantive impact on the quality of life across the North Country will be strongly considered.
     "We know that our local nonprofit organizations care deeply about their communities and the people they serve, which is why the LEAD Council wants to work with them through the Impact Grant Program to help tackle their unique needs," Council Chair Anna Platz said. 
     The LEAD Council is comprised of 15 young professionals who live in the tri-county area and have an interest in enhancing the quality of life in the North Country. LEAD is an acronym that reflects four important guiding principles tied to the Community Foundation's mission and values: Leadership, Engagement, Access, and Direction. LEAD and its grant program are supported through the thoughtful generosity of the Hyde-Stone Charitable Foundation of the Northern New York Community Foundation, Carthage Savings, Morgia Wealth Management, and donors to the Friends of the Foundation Annual Community Betterment Fund.
     The LEAD Impact Grant Program application must be completed online through the Foundation's Grant Lifecycle Manager (GLM) portal at bit.ly/grant-portal. All 501(c)(3) nonprofit organizations are invited to apply. Organizations should register as a user in GLM before applying. Nonprofits already registered with a GLM account should use existing login information to access and start the application. Contact Max DelSignore, Community Foundation assistant director, max@nnycf.org, or 315-782-7110, with questions or to learn more.
     Proposals will be reviewed in October and November with grant funding decisions made in December. Organizations selected to receive funding will be notified after the holidays in early January. It is important to note that funding will not be awarded as a means of reimbursement to support completed projects.
     Since its inception in 2014, the LEAD Council has led several creative initiatives that have benefited the community and region. Strategic efforts include its active "LEADing the Way" volunteer program, enhancements toward child care and early childhood development programs, hyper-local support for anti-poverty initiatives, community giving challenges, and building philanthropic values in the region's schools through student-led projects.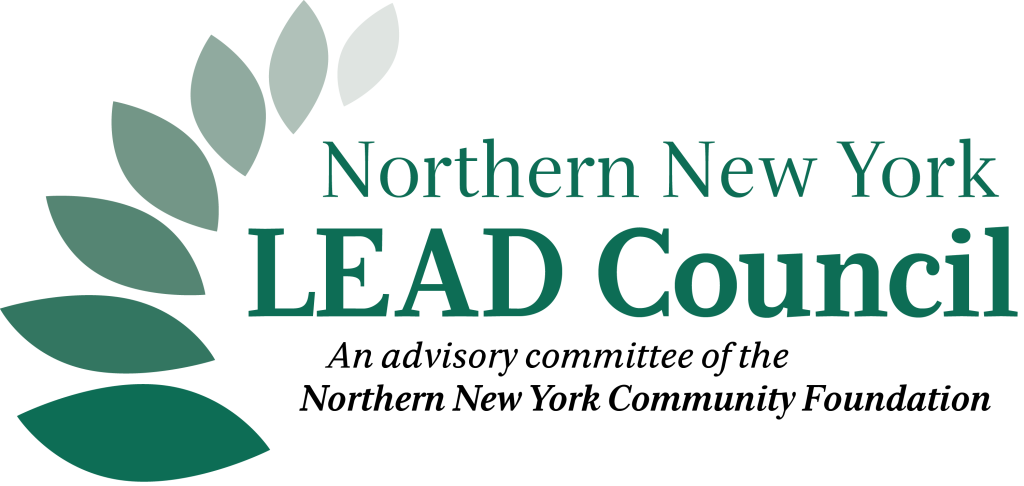 About the Northern New York Community Foundation
     Since 1929, the Northern New York Community Foundation has invested in improving and enriching the quality of life for all in communities across Jefferson, Lewis, and St. Lawrence counties.
     Through partnerships with businesses and organizations, charitable foundations, and generous families and individual donors, the Community Foundation awards grants and scholarships from an endowment and collection of funds that benefit the region. Its commitment to donors helps individuals achieve their charitable objectives now and for generations to come by preserving and honoring legacies of community philanthropy while inspiring others.
     The Community Foundation is a resource for local charitable organizations, donors, professional advisors and nonprofit organizations. It also works to bring people together at its permanent home in the Northern New York Philanthropy Center to discuss challenges our communities face and find creative solutions that strengthen the region and make it a great place to live, work, and play.