Tri-County Nonprofits in Need of Support May Apply for up to $2,500 each

 
     WATERTOWN — Tri-county nonprofit organizations seeking assistance may now apply for support through the Northern New York Community Foundation's new Micro-Grant Program. 
     The grant program provides up to $2,500 in funding to eligible 501(c)(3) nonprofit organizations for programs and projects that align with the Foundation's mission and demonstrate clear community benefit. 
     The Community Foundation continues to recognize the importance of responding and adapting to the rapidly evolving needs of local nonprofits. Through the generosity of thoughtful donors, the Foundation is entrusted to deploy grants that positively impact a variety of community needs in a timely fashion. The Foundation's Micro-Grant Program is designed to assist nonprofits with effective funding for priority projects and requests outside of the Foundation's regular quarterly competitive grantmaking schedule.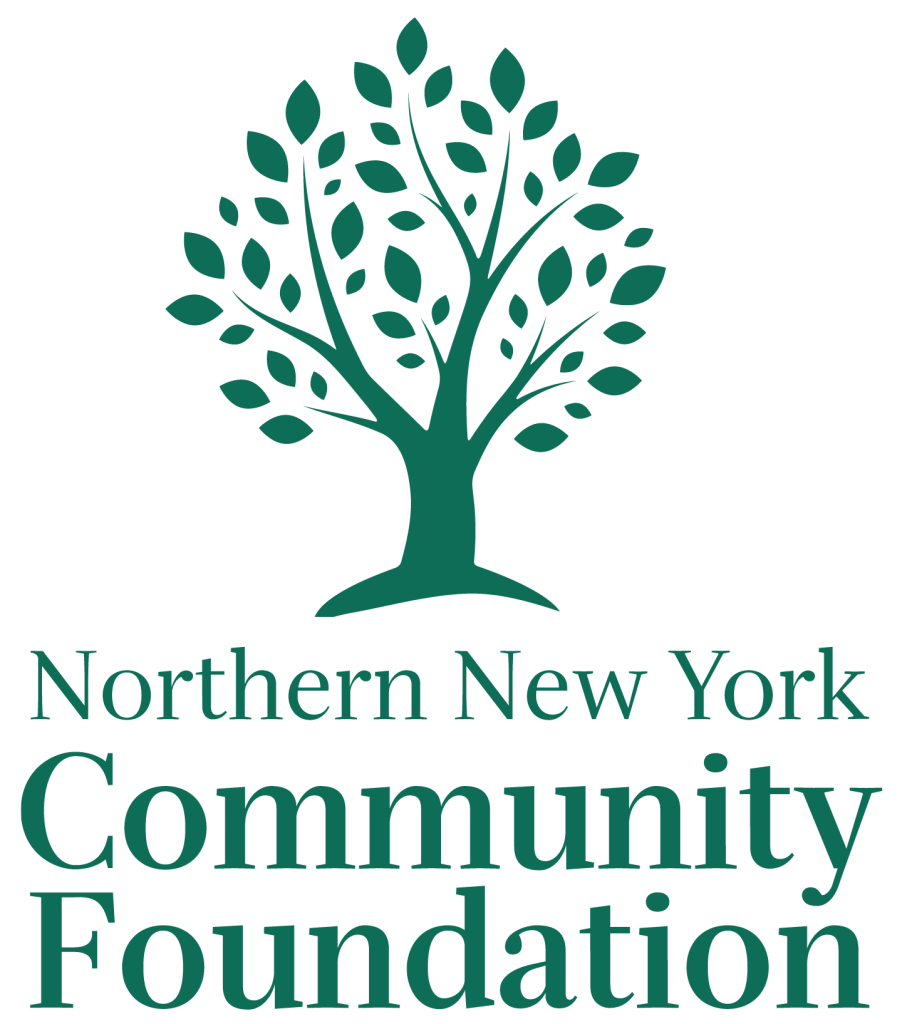 "We hope this new program will help facilitate and streamline the rapid deployment of grant funding in a way that minimizes obstacles to getting charitable support to work in the tri-county region," said Rande S. Richardson, Community Foundation executive director. "While we will continue to maintain our quarterly grantmaking cycle for larger requests, we will now be able to respond to the more immediate needs of organizations doing important work in the communities they serve." 
     Eligible nonprofit organizations must be located in and serving Jefferson, Lewis, and St. Lawrence counties. Applications are accepted on a rolling basis. Requests must meet the same the eligibility requirements presently in place for quarterly grants, however, the review and decision-making process is shortened.
     Priority focus areas include but are not limited to: Bridge funding to support the start or completion of community projects; catalyst funding to help leverage charitable support from the community; programs or projects that support targeted populations in need; smaller capital items; and funding to secure resources for nonprofit development such as capacity building, governance, and strategic planning.
     Applying for micro-grant support does not conflict with any pending grant requests or active grant awards through other Community Foundation competitive grant programs.
     Organizations seeking micro-grant support should review eligibility guidelines before completing an application through the Community Foundation's online Grant Lifecycle Manager, which may be accessed at nnycf.org/grants. 
     Contact either Max DelSignore, Community Foundation assistant director at max@nnycf.org, or Kraig Everard, director of stewardship and programs at kraig@nnycf.org, or 315-782-7110, with questions or to learn more.
About the Northern New York Community Foundation
     Since 1929, the Northern New York Community Foundation has invested in improving and enriching the quality of life for all in communities across Jefferson, Lewis, and St. Lawrence counties.
     Through partnerships with businesses and organizations, charitable foundations, and generous families and individual donors, the Community Foundation awards grants and scholarships from an endowment and collection of funds that benefit the region. Its commitment to donors helps individuals achieve their charitable objectives now and for generations to come by preserving and honoring legacies of community philanthropy while inspiring others.
     The Community Foundation is a resource for local charitable organizations, donors, professional advisors and nonprofit organizations. It also works to bring people together at its permanent home in the Northern New York Philanthropy Center to discuss challenges our communities face and find creative solutions that strengthen the region and make it a great place to live, work, and play.