'Operation Snowstorm' Helps Nearly 150 Children in Two School Districts
     WATERTOWN —  Nearly 150 children in two Lewis County school districts are staying warm this season thanks to a Northern New York Community Foundation partnership that helped provide much-needed winter clothing.
     "Operation Snowstorm," a collaboration with the Dyson Foundation, outfits students at Lowville Academy and Central School and Beaver River Central School with coats, hats, scarves, mittens, boots, and other necessary winter garments.
     This winter, an $11,500 grant was split evenly between the two schools, which helped to warm 92 Lowville Academy students and 39 Beaver River students.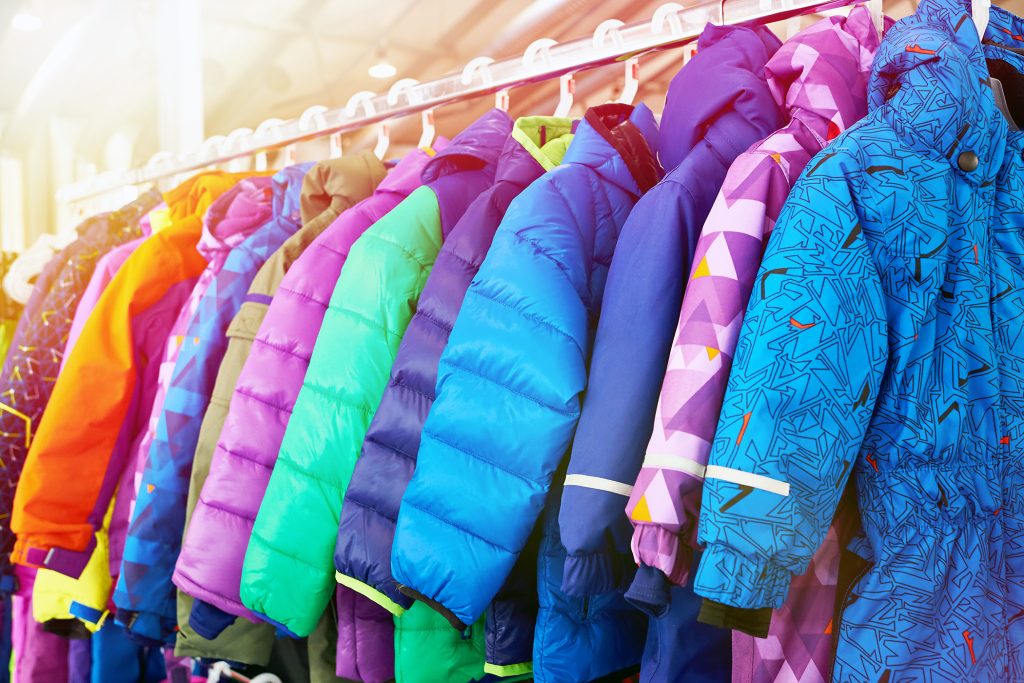 "This long-standing partnership makes possible a program that is especially meaningful to us. With all of the challenges in today's world, this helps provide added well-being for many students in Lewis County. To be able directly support families with the essentials during the winter months is something we hope to continue for years to come," said Rande Richardson, Community Foundation executive director.
     The Community Foundation works with staff at both schools to identify students with the greatest need. Vouchers are provided to qualifying students and winter clothing items are purchased at the Lowville Farmers Co-Op, which generously provides a discount to Operation Snowstorm shoppers.
     Operation Snowstorm is in its 16th year at Lowville Academy and the 11th year that Beaver River has participated in the initiative. The program helps an average of 150 Lewis County students annually. Since the partnership began in 2007, more than $140,000 has been provided to support the effort to provide winter attire to those who need it most.
     "As our local economy struggles and families work to provide necessities for their children, being offered high-quality winter clothing relieves the burden for parents. Members of our staff have heard many comments from grateful parents and witnessed excited children showing off their new coats," Lowville Academy and Central School Superintendent Rebecca Dunckel-King said. "We are truly grateful to be a part of a project that has such an immediate and positive impact on those involved. The support we receive from the Dyson Foundation and the Northern New York Community Foundation makes a significant difference in the lives of our children."
     Beaver River staff worked with the school's Big Brothers/Big Sisters program to host a day of shopping for students in need of winter attire. Students were paired with mentor students and a bus took them to the Farmers Co-Op where they selected winter clothing for the season.
     "The generosity of the Northern New York Community Foundation to spend $5,750 on winter clothing for our students is greatly appreciated. This allowed us to provide winter attire to 18 families for 39 Beaver River students, one of whom was a victim of a home fire," Beaver River Central School Superintendent said Todd Green said. "The excitement of those students getting to choose their own items is priceless."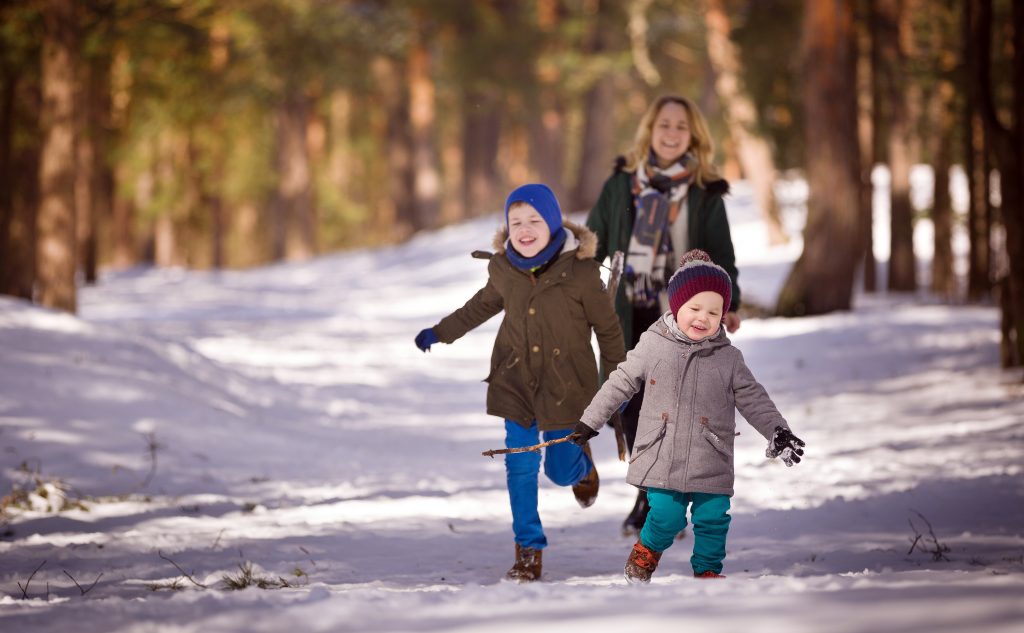 About the Northern New York Community Foundation
     Since 1929, the Northern New York Community Foundation has invested in improving and enriching the quality of life for all in communities across Jefferson, Lewis, and St. Lawrence counties.
     Through partnerships with businesses and organizations, charitable foundations, and generous families and individual donors, the Community Foundation awards grants and scholarships from an endowment and collection of funds that benefit the region. Its commitment to donors helps individuals achieve their charitable objectives now and for generations to come by preserving and honoring legacies of community philanthropy while inspiring others.
     The Community Foundation is a resource for local charitable organizations, donors, professional advisors and nonprofit organizations. It also works to bring people together at its permanent home in the Northern New York Philanthropy Center to discuss challenges our communities face and find creative solutions that strengthen the region and make it a great place to live, work, and play.