Funding Will Help Two Organizations Complete Priority Efforts for Nonprofits
     ADAMS — The Six Town Community Fund of the Northern New York Community Foundation recently awarded $2,000 in grant support to help two south Jefferson County nonprofits with a pair of building projects.
    A $1,000 award to the Historical Association of South Jefferson will help complete siding on the Six Town Meeting House at its East Church Street campus. It will finish exterior renovations to the building, which is a valuable meeting space for community organizations.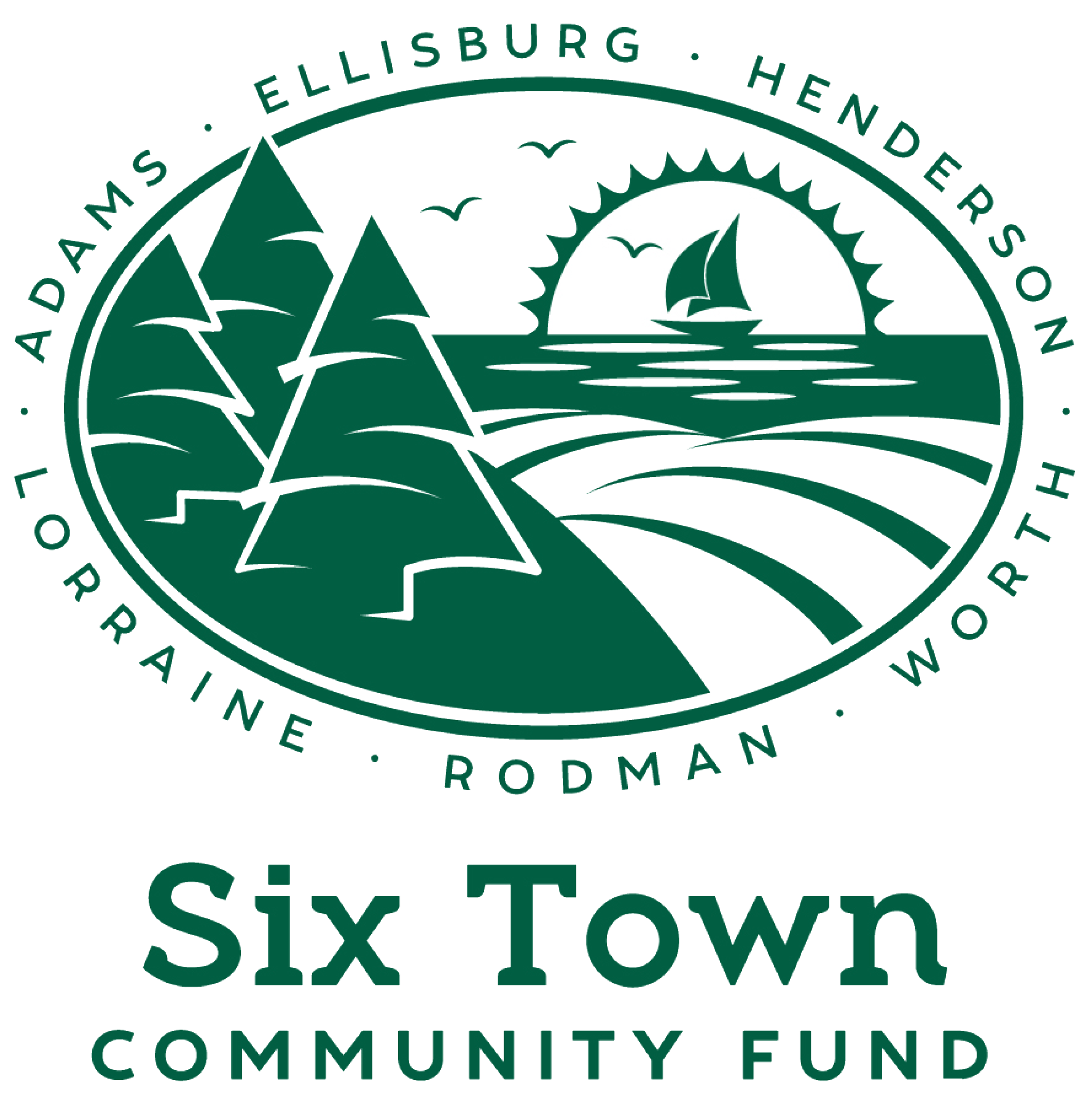 Adams Center Free Library was also awarded a $1,000 grant to support the organization's lighting project. Funding will assist in making vast improvements to overall lighting at the library to enhance programs and maintenance efficiency.
     "Geographic-directed giving is a trend that is increasingly of interest to donors. The unique nature of community foundations make it possible for charitable interests to be closely aligned with the things that matter most to those who want to make a difference where their hearts are," said Rande Richardson, Community Foundation executive director.
     Because of many generous donors to the Six Town Community Fund since its inception, the two projects will be finalized with a clear benefit to the two communities they serve.
     "Each year, we continue to be impressed with the way this community fund impacts the Six Town region," said Max DelSignore, Community Foundation assistant director. "Nonprofits provide such essential services and enrichment opportunities to the community.
     The Six Town Community Fund was established in 2013 through the generosity of many donors, matched by the community foundation, as a permanent, charitable resource to support nonprofits serving southern Jefferson County. The community fund has awarded more than $30,000 in grants to assist with 33 different community service projects and programs. These have included community improvement projects, youth programs, arts and cultural events, equipment purchases, and facility upgrades. Projects are evaluated based on their overall community benefit, effective use of grant money, and the ability of the applicant to successfully implement the project.
    The community fund is focused on enhancing the quality of life in the towns of Adams, Ellisburg, Henderson, Lorraine, Rodman, and Worth. The next grant application period will be made available this summer with proposals due Oct. 22. Contact Max DelSignore, 315-782-7110, or max@nnycf.org, to learn more about the Six Town Community Fund.
About the Northern New York Community Foundation
     Since 1929, the Northern New York Community Foundation has invested in improving and enriching the quality of life for all in communities across Jefferson, Lewis, and St. Lawrence counties.
     Through partnerships with businesses and organizations, charitable foundations, and generous families and individual donors, the Community Foundation awards grants and scholarships from an endowment and collection of funds that benefit the region. Its commitment to donors helps individuals achieve their charitable objectives now and for generations to come by preserving and honoring legacies of community philanthropy while inspiring others.
     The Community Foundation is a resource for local charitable organizations, donors, professional advisors, and nonprofit organizations. It also works to bring people together at its permanent home in the Northern New York Philanthropy Center to discuss challenges our communities face and find creative solutions that strengthen the region and make it a great place to live, work, and play.