Pair of Grants are Second Awards from Geographic-Specific Fund for Theresa, Indian River Lakes Areas
     WATERTOWN —  A pair of grant awards from the Community Fund for Theresa totaling $4,500 will support improvements at the village's Santway Park and provide scholarships for local youths to attend 4-H Camp Wabasso this summer.
     The Community Fund for Theresa is a permanent grantmaking fund of the Northern New York Community Foundation that will forever support programs, activities, and initiatives to advance the general welfare of the Theresa community. Lifelong Theresa residents Russell I. and Mary Wilcox established this family legacy fund at the Community Foundation in 2020 to help strengthen the quality of life in their community.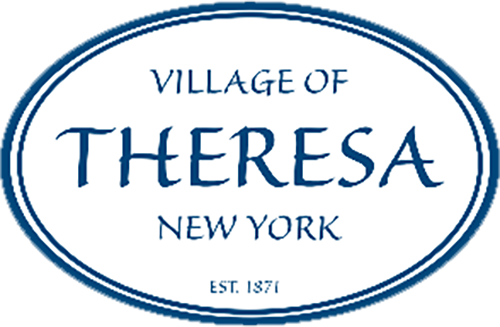 The Village of Theresa is working to enhance and promote use of its Santway Park in partnership with the Theresa Rotary Club. The park is a favorite for family events, recreation, and campers from northern Jefferson County and the Indian River Lakes Region. Recent improvements to the property include updated fencing that was just installed last spring. A $3,000 grant will support purchase of a large handicap accessible picnic table, repair existing and purchase new park style grills, and restore fire pit masonry work that is original to the park. 
     "Increasingly, donors are choosing to give where they live. They want specificity but also understand flexibility. Resources like this one provide both while addressing the unique needs of a certain geographic area," said Rande Richardson, Community Foundation executive director. "We are pleased to see growing interest of the organizations of the Theresa area to partner with us to fulfill Mr. Wilcox's wishes both now and in the future."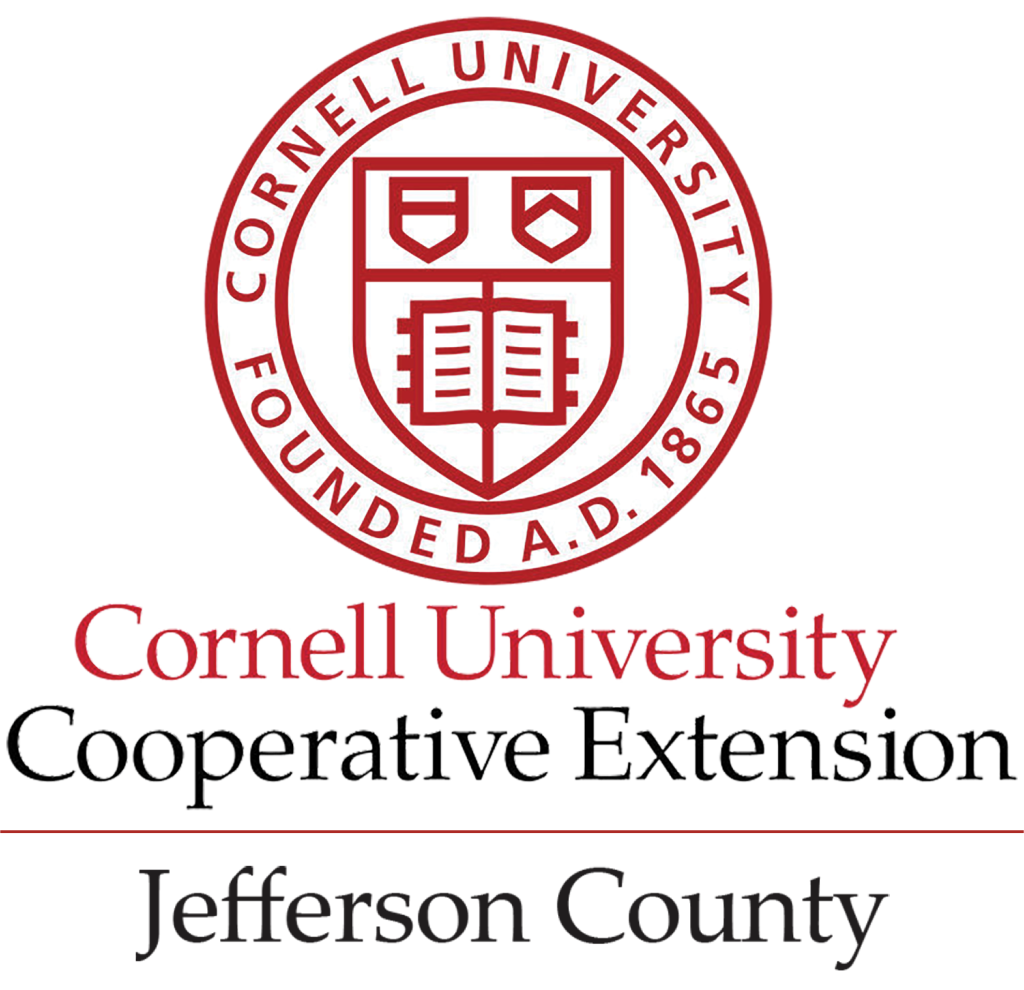 A $1,500 grant to Cornell Cooperative Extension of Jefferson County will support scholarships for youths from Jefferson County's Indian River Lakes Region to attend 4-H Camp Wabasso in the Town of Theresa. Cornell Cooperative Extension owns and operates the youth residential camp, which is the only one of its kind in Jefferson County. Its mission is to provide educational opportunities and hands-on activities using 4-H research-based curricula in a safe and fun camp setting in the natural environment.
     The Community Fund for Theresa began grantmaking efforts last year. A three-person citizen review committee representing the greater Theresa community evaluated grant proposals and recommended them for approval to the Community Foundation's Board of Directors.
     Applications for 2024 funding from the Community Fund for Theresa will be accepted this fall with award decisions made next spring. Grant support is available to qualified organizations whose missions and efforts align with the fund's charitable purposes. Contact Kraig Everard, Community Foundation director of Stewardship and Programs, at kraig@nnycf.org, or 315-782-7110, to learn more.
About the Northern New York Community Foundation
     Since 1929, the Northern New York Community Foundation has invested in improving and enriching the quality of life for all in communities across Jefferson, Lewis, and St. Lawrence counties.
     Through partnerships with businesses and organizations, charitable foundations, and generous families and individual donors, the Community Foundation awards grants and scholarships from an endowment and collection of funds that benefit the region. Its commitment to donors helps individuals achieve their charitable objectives now and for generations to come by preserving and honoring legacies of community philanthropy while inspiring others.
     The Community Foundation is a resource for local charitable organizations, donors, professional advisors and nonprofit organizations. It also works to bring people together at its permanent home in the Northern New York Philanthropy Center to discuss challenges our communities face and find creative solutions that strengthen the region and make it a great place to live, work, and play.